ABOUT US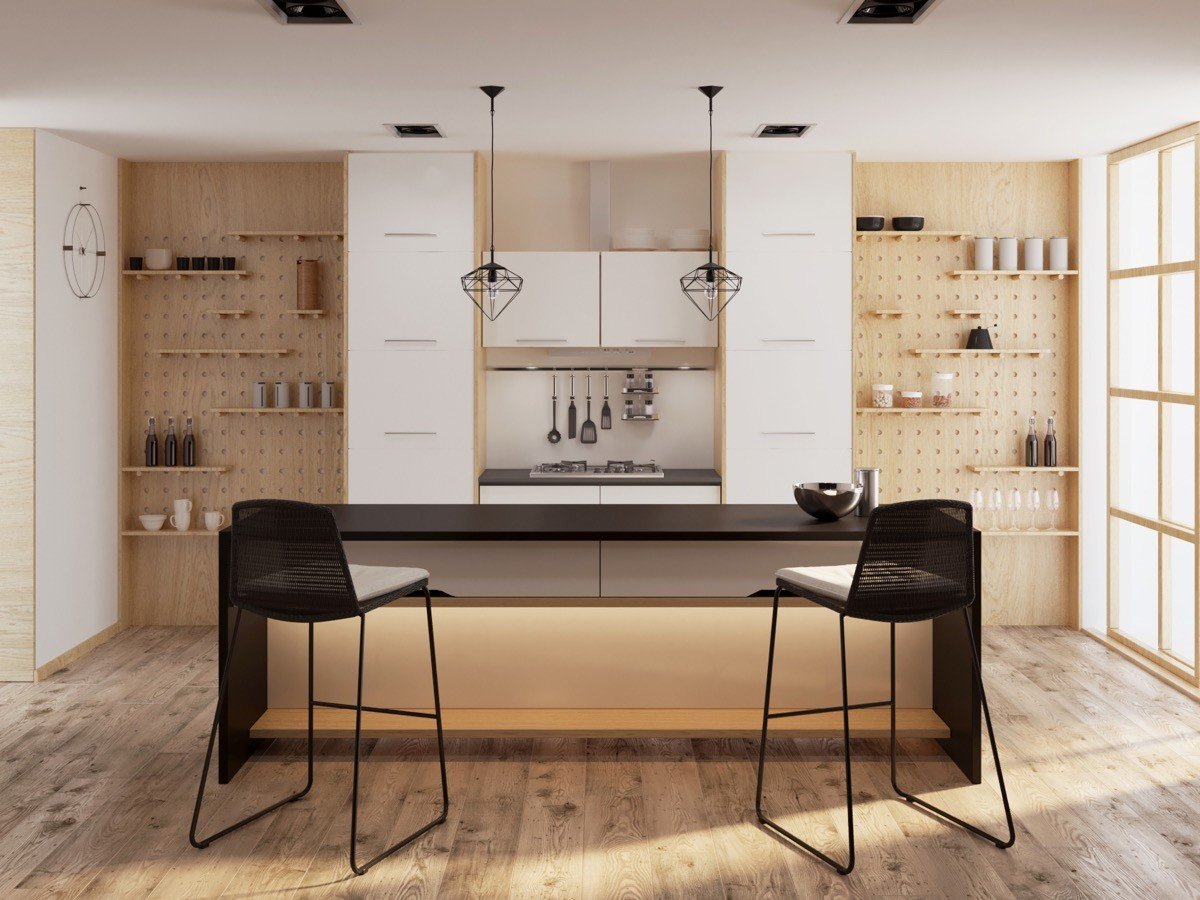 MANUFACTURE OF NON-STANDARD CABINET FURNITURE
The main purpose of our activity is to satisfy the expectations of every customer. We will assist you in finding the best solution to the vision of the desirable piece of furniture, the choice of colours, fittings and accessories. Qualified and experienced masters will manufacture your bespoken article qualitatively and irreproachably.
Furniture, manufactured by Baldita for ten years, is featured by its exclusiveness, modernity, high quality, and most importantly – maximum satisfaction of each customer's needs. We design and manufacture bespoke cabinet-type furniture in accordance with the customer's needs and desires.
In the manufacture of furniture we use only the highest quality certified materials and highest quality fittings. We give 5 years of warranty for the fittings and 2 years of warranty for the manufactured furniture.
---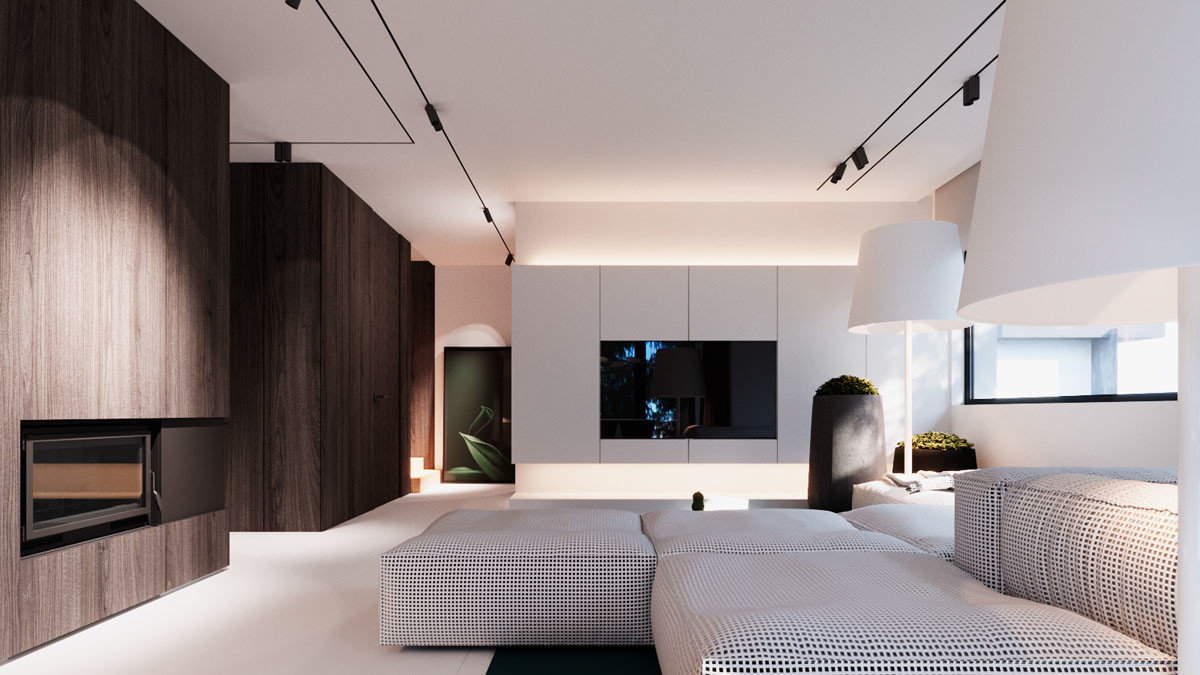 WHAT CAN BALDITA OFFER TO YOU?
With the aim of meeting individual expectations of our customers, we offer furniture of different design and unique construction for cosiness, style and comfort of their home. We listen to our customer needs and work individually with each and every project.
Services we provide:
Furniture design
Custom manufacture of furniture
Delivery of furniture to specified address
Furniture installation
Designer's advice on choosing kitchen furniture and built-in household appliances
Active assistance on the choice, design, manufacture and installation of furniture as well as on other matters.
Our manufacturing base is located in Panevėžys, but we provide our services all over Lithuania.
---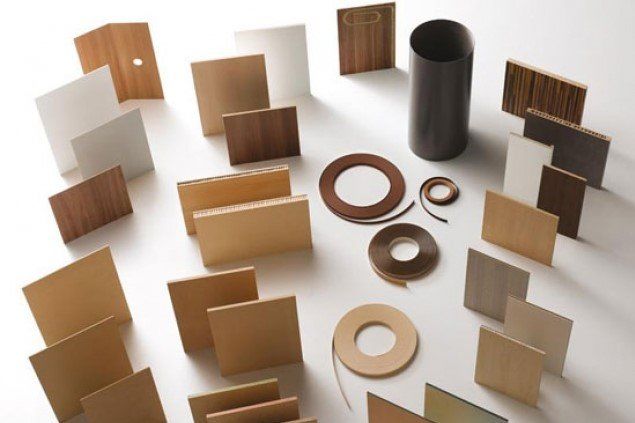 MATERIALS WE USE IN THE MANUCATURE OF FURNITURE:
Laminated particleboard PFLEIDERER GRAJEWO (Poland)
Laminated particleboard EGGER (Austria)
Laminated particleboard covered by natural veneer fibre ECOPAL (Germany)
Laminated particleboard THERMOPAL (Germany, Italy)
Laminated particleboard WODEGO (Germany)
Particle board covered by natural veneer
Painted MDF doors
Glass
Chipboard countertops covered with high pressure laminate HPL
10 mm thickness COMPACT countertops
Artificial stone countertops
Fittings BLUM (Austria), HäFELE (Germany), GRASS (Austria)
---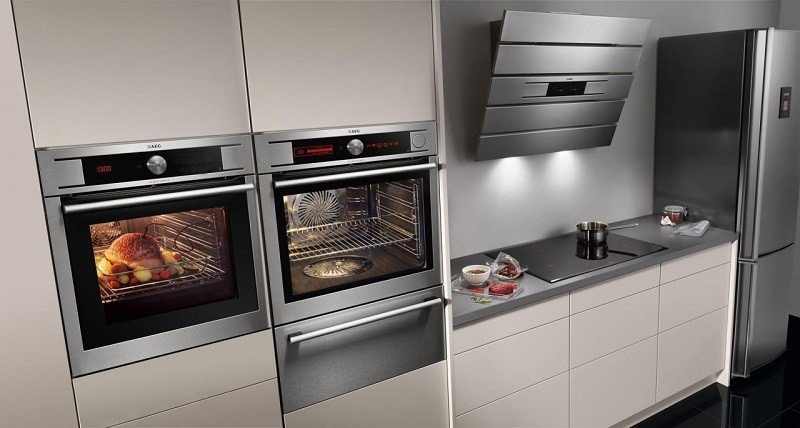 HOUSEHOLD APPLIANCES
In addition, we are offering you household appliances; also, kitchen sinks, mixer taps – equipment produced by manufacturers well-known all over the world and beloved in Lithuania for many years.
Before designing a kitchen, it is necessary to know what kind of household appliances we are going to install. We can offer high-quality household appliances of a variety of companies; moreover, the installation is free of charge and you will save time by not going to various showrooms for household appliances and choosing from a variety of offers, because the same article could be offered by our company.